Jae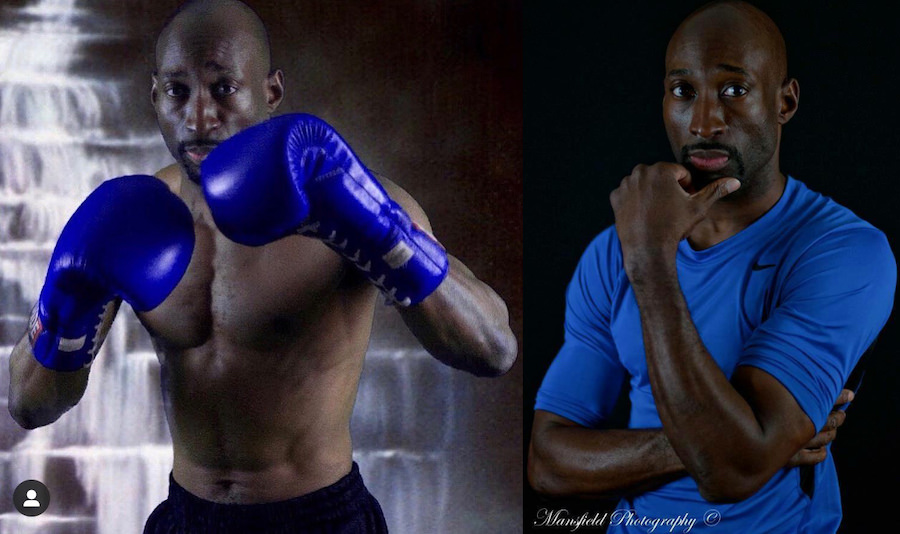 Team Leader
Life Coach
Body Builder
Boxing Trainer
Personal Trainer
Professional Boxer
Fat-loss Consultant
Strength/Conditioning
Over 30 years experience

---
Monty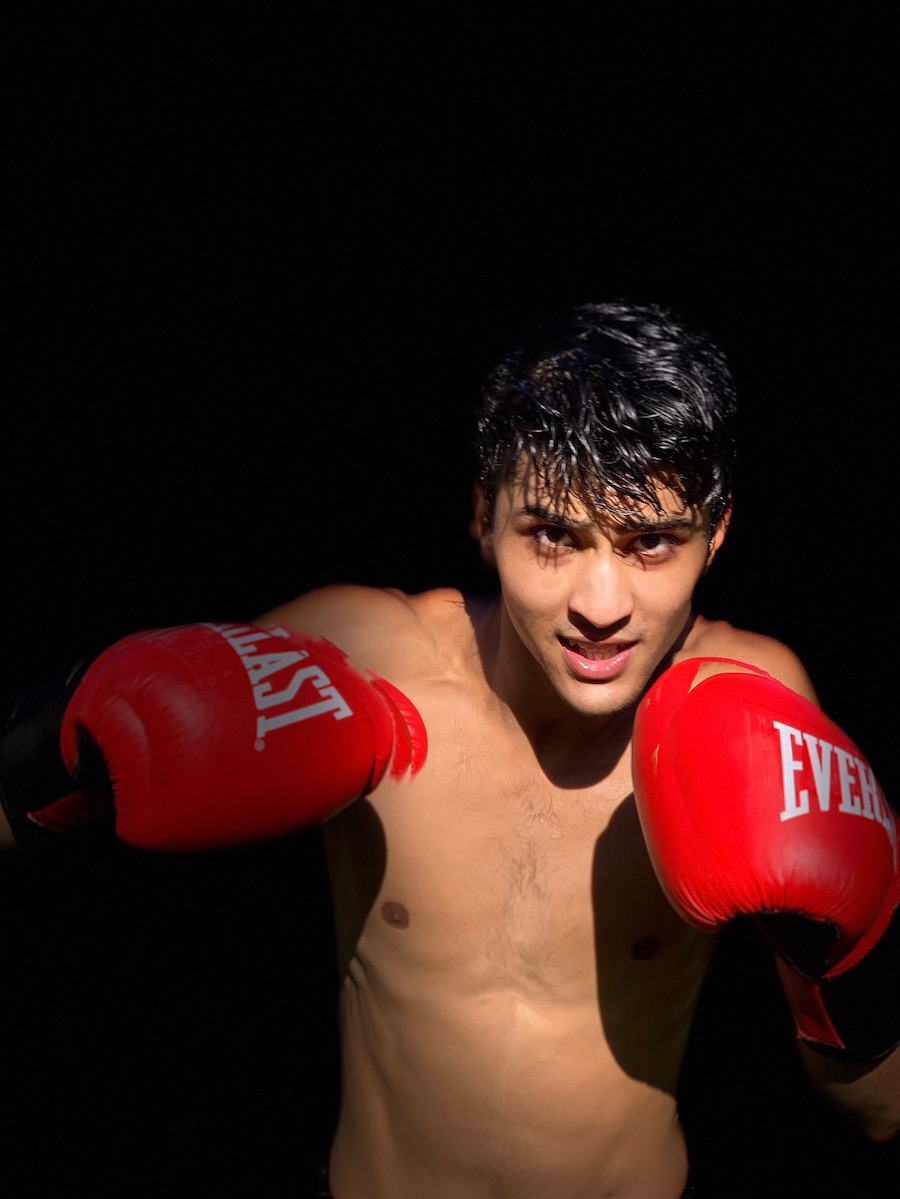 Fitness and health is a journey that can be tough to start for some but that first step in the right direction is essential to creating the momentum one needs to reach their goals.
Monty is an avid fitness and combat sports athlete, finding great passion in helping others reach there fitness goals. A competitor now in the local kickboxing scene, workouts can be tailored in a diverse fashion with a combination of weightlifting (dumbbells, kettlebells, medicine balls), plyometric exercises, calisthenics, and MMA training. Having wrestled on the varsity wrestling team; a regional qualifier, grappling is one art that can also be applied to shred fat and create a built but functional physique.Whether your goals are to lose fat and work towards your ideal body, or to learn grappling / MMA for self defense and overall cardio, all it takes is that first step!
---
Remy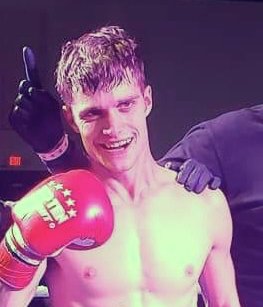 From the time I was a child I've had a passion for martial arts. As a result fitness naturally fell in after.Over the years I've seen countless examples of the good this has done for me and others. I understand not everyone is a natural athlete but I also know that with a bit of knowledge and a lot of hard work everyone can have the strength, skill and confidence in their body that they want and deserve. It genuinely warms my heart to watch people grow stronger and more confident day by day. Whether your goal is competition, fitness or self-defense I will work tirelessly to help you reach your goals.


---
Jennifer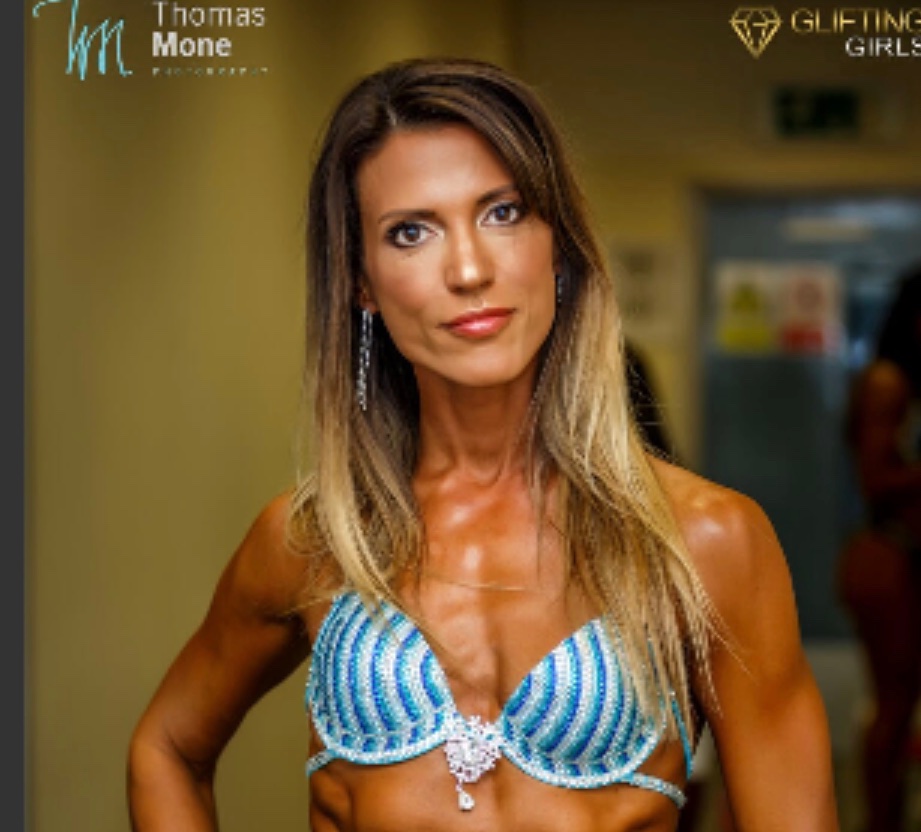 Jennifer is a certified nutritionist and specializes in yoga training which includes stretch yoga , power yoga , yin yoga and meditation yoga as well as body building. She has also succesfully competed in a bikini fitness competition and knows what it takes to build muscle and to be competition ready and is dedicated to helping you reach your personal health and fitness goals.


---
Romelle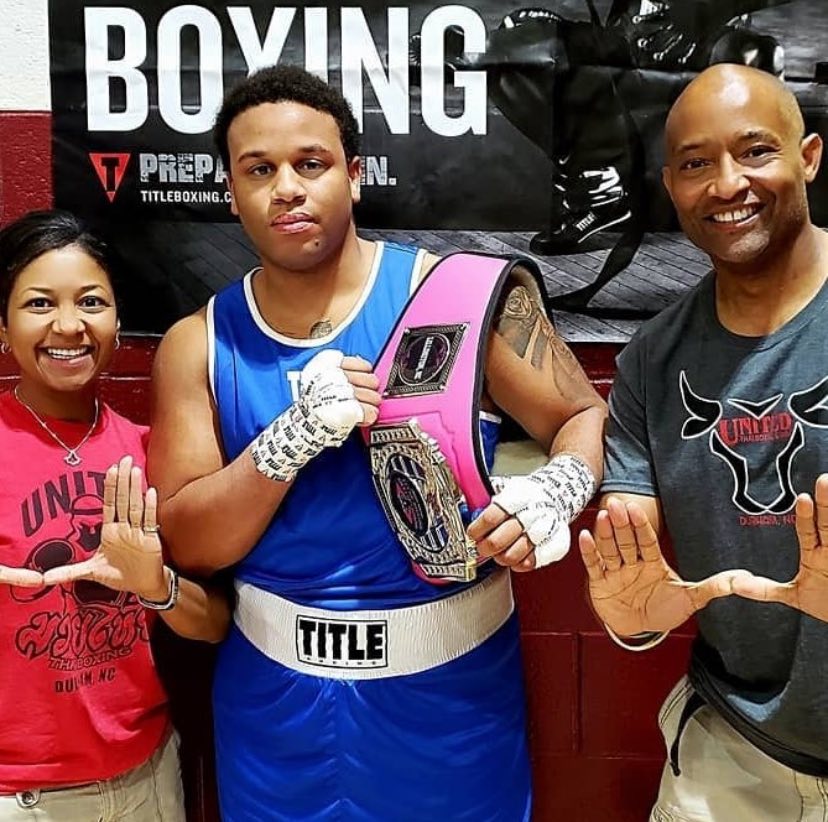 Cristy Martin boxing event Top Belt Holder - Heavy Weight Amateur
NASM Certified
MMA
Body Building
Kickboxing
Boxing Trainer
Strength Conditioning